Hello ! I'm open for commissions
Art Commissions
Price Sheet
Examples





Ref Sheet Info
I also do reference Sheets as well. They start at $20 and go up from there depending on the features.
Base - $20 (Includes on front view and back view plus info box. This also includes the name, species, and gender of course ! Including your choice of colors. Including a color picker
Add-Ons
Extra View - $5
Accessories - $1 per accessorie
Expressions - $5 for three plus $2 for every additional one after that.
Extra Form - $5 (Feral, chibi, anthro etc)
Additional Adult Ref - $5
Other
I'm also an official colorist for TheWhiteFalcon's icons !
These are $5 Each
Examples
Hat Commissions
Me and

do collab commissions ! I design and they sew. Soon I will also be sewing as well but until then.
We are taking custom hat commissions ! Prices range from $25 - $60
Hat Examples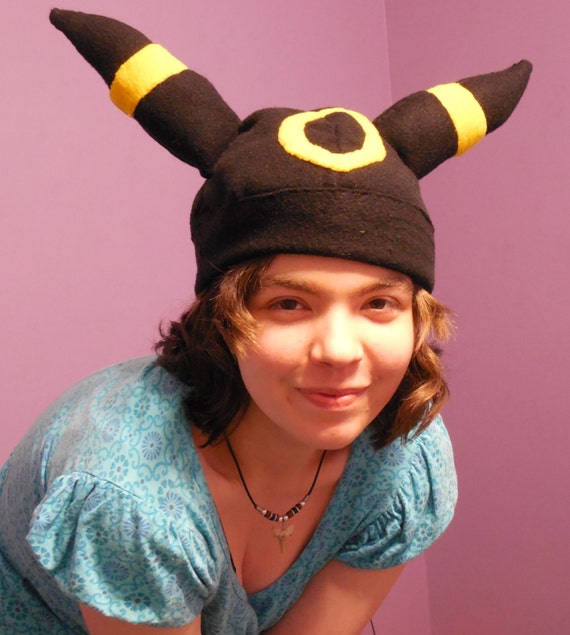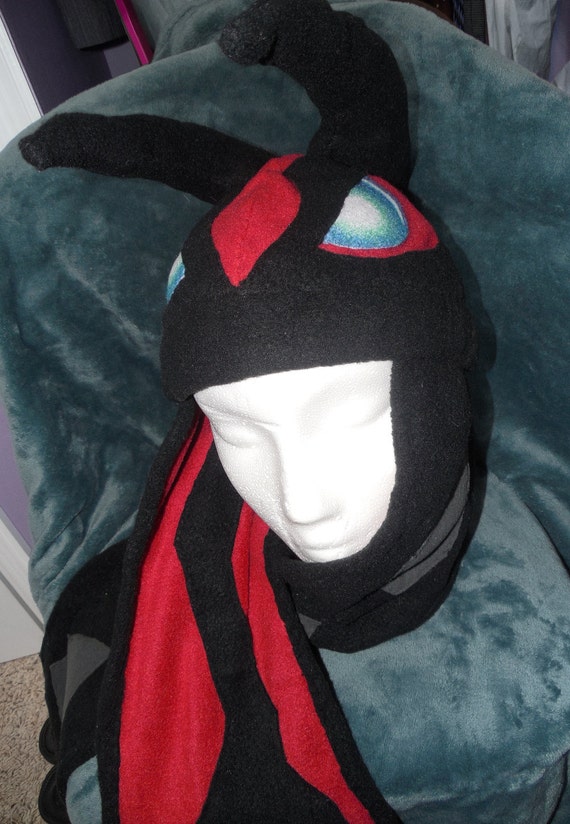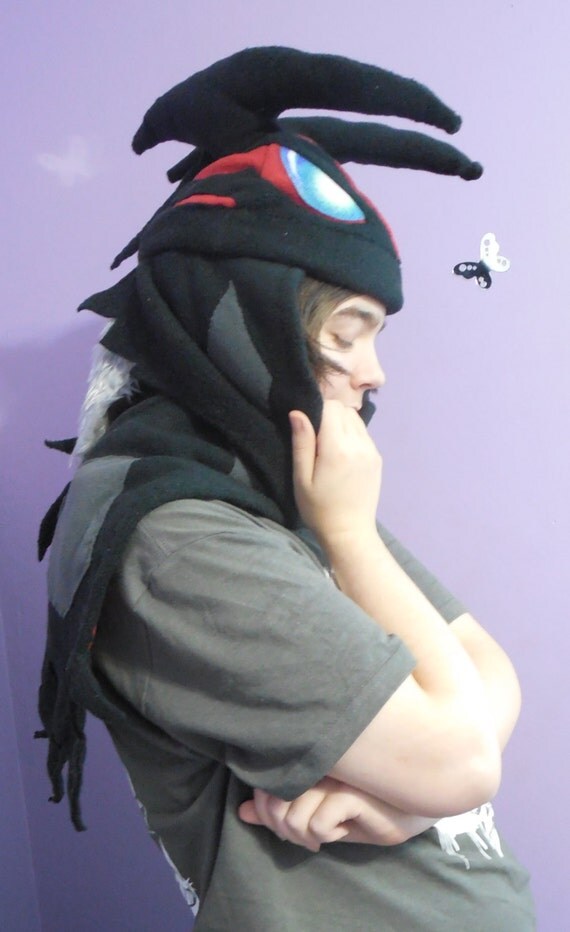 Example of a $25 Hat
Design by me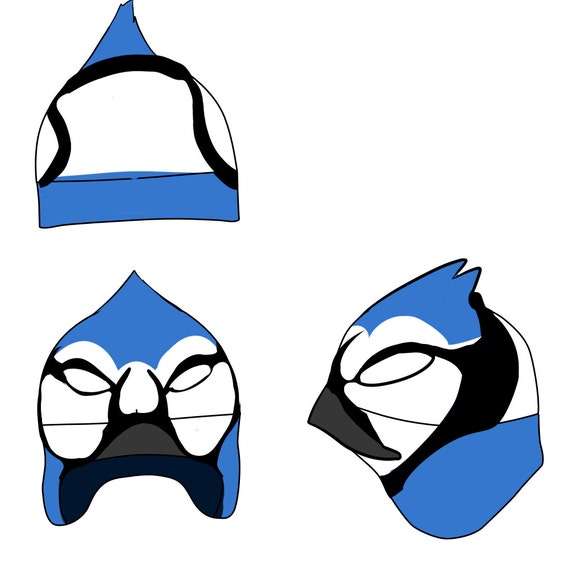 Example of a $60 Hat


(Design by Tigerman-exe)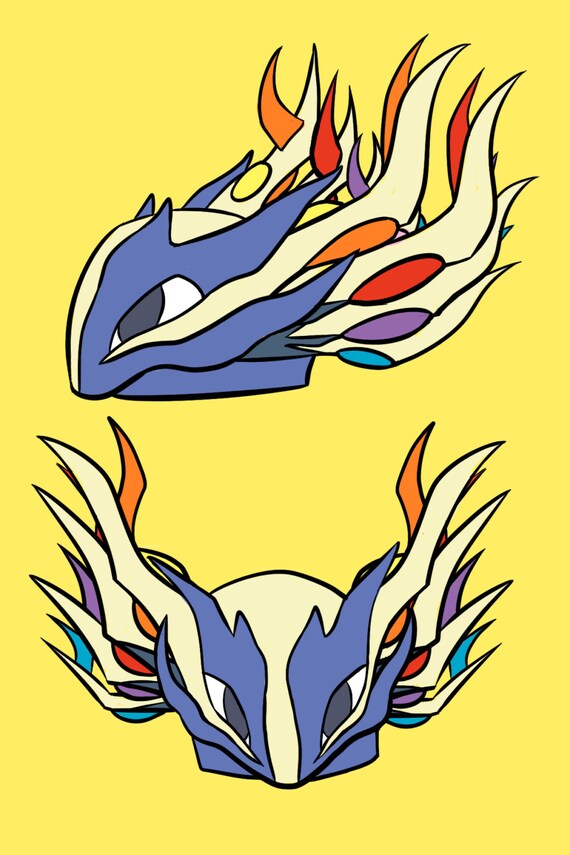 Other
My Patreon
My Etsy Shop